Mercura, manufacturer of high quality trolleys
For more than 60 years, Mercura has been developing and manufacturing lightweight, handy, durable trolleys in Belgium. Leader in our sector, we are a key partner for the hotel industry, cruise ships, hospitals and nursing homes.
Light, strong, manageable and created to meet the needs of our customers, our aluminum trolleys are designed and manufactured in our workshop in Brussels.
Are you planning to open a new hotel, renewing care equipment for your hospital, or commissioning a cruise ship?
Mercura can help you choose the most appropriate equipment for your teams.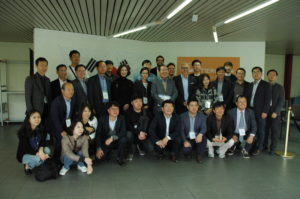 At the occasion of an European Visit of the World Class 300, a Korean Delegation (of 30 businessmen) had the opportunity to visit Mercura Industries company.
Read more »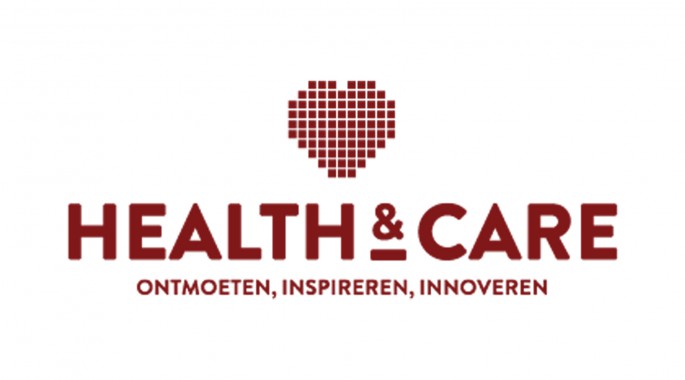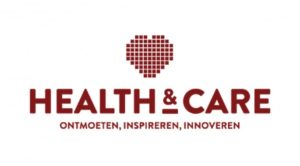 Mercura Industries will participate to Heatlh & Care in Gent from the 24th to the 26th of April 2018.
Read more »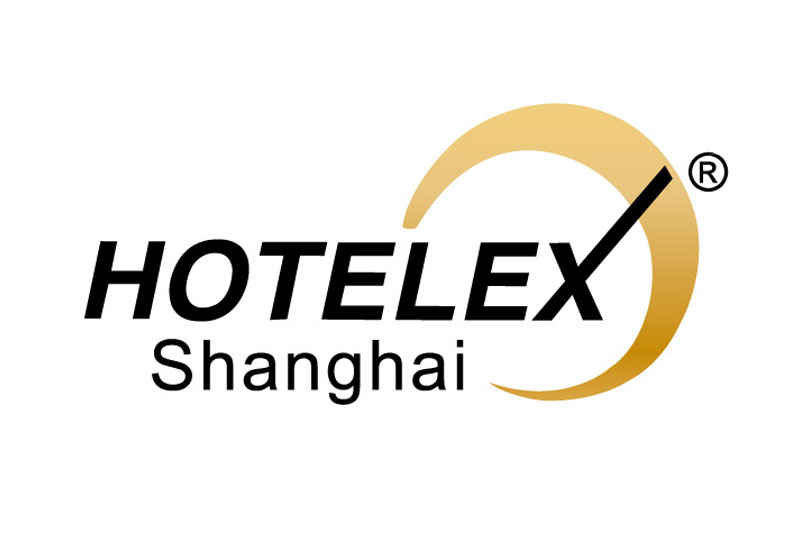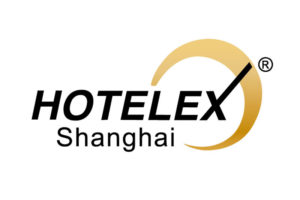 Mercura Industries will participate to Hotelex in Shanghai from the 26th to the 29th of March 2018.
Read more »
What they say about Mercura...
"Mercura trolleys are adaptable to the needs of the services of our hospital institution, the equipment is high quality, the account manager is available and the after-sales service competent. "
"We order from Mercura for the quality and the solidity of the products as well as for the wide range on offer. "
"I chose Mercura trolleys as their design reflects the expectations of the care and hospitality field. They are functional, easy to use, ergonomic and solid, while light and streamlined. A further positive point is their adaptability to specific demands."
"Mercura technicians and managers were present on site during the various installations: even the boss rolled his sleeves up. We had some twists and turns, but everything was settled thanks to the availability and responsiveness of the teams."